Why choose member of pacific star group

We - Pacific Star Group Vetnam ( Group companies ) as general agent for Shipping Lines, NVOCC operators ( SOC box ), General sales and service agent for Airlines ( GSSA ), Logistics service - aim to offer all of our customers the best possible service, provided by a single, named contact who will look after your interests, from start to finish. It means that you can be sure that an experienced staff member, who understands your business, is capable to solve your troubles whenever you need. It helps us ensure that your cargo, ship and crew are in safe hands.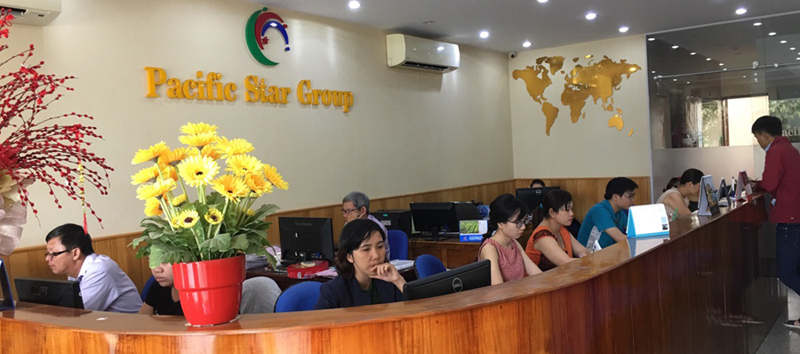 Even though we are confident that we provide services is the highest possible standard, we're never content with our laurels. Instead to, we work tirelessly to ensure that we remain at the forefront of the industry by playing an active part of a range of industry bodies including: FIATA, VIFFAS, Five Star Network, VISABA,...
Last but not least, our team is incredibly loyal and experienced. Moreover, a large percentage of our workforce has been working for company for 5 years or more. We do everything we can nurture and develop that talent through industry-leading staff training programmes. The resulting dedication and experience of our team help us provide services with the highest quality.