Careers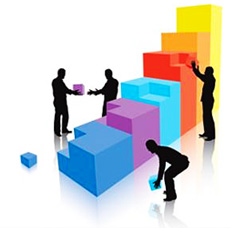 We are proud of ourselves on our customer focused business at Member of Pacific Star Group as well as we are always looking for add motivated and committed our staff team so as to ensure future success.
We appreciate our staff at Member Pacific Star Group , and always pay attention to training and investment in people. we believe that a career should be both challenges and great advancement opportunities for the best candidates.
Our staffs who have many years experience in freight forwarding industry usually work with good ethics and in a professional manner. And this is our needs about new staff whom we will recuit in the future. All members of Pacific Star Group are constanly seeking qualified and visionary at work. Furthermore, we always facilitate staff development and have the best training programs for new staff. If you are interested in joining our committed and dynamic team, please send a speculative application to vincent@vssa.com.vn.